Introducing Global Drone's latest innovation - the new rc drone GD95. This drone has a sleek and modern design, and its dark gray and orange color scheme is sure to catch the eye of users. But the real beauty of this machine is its impressive features.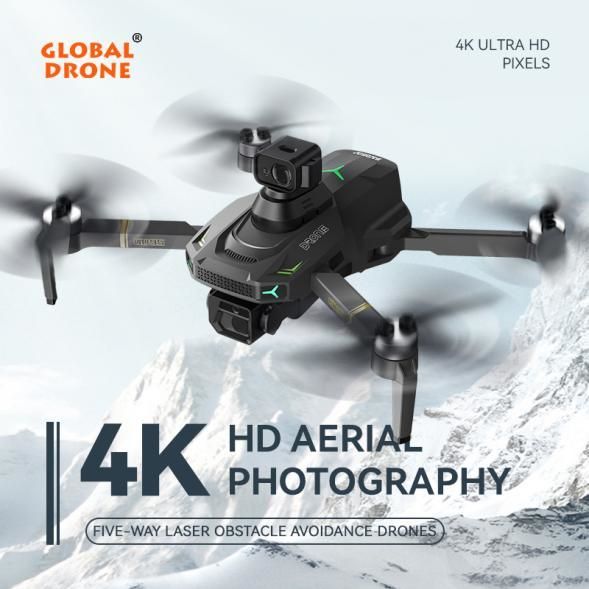 GD95 is equipped with 4K high-definition camera, providing clear images and video capture. Whether you're capturing stunning landscapes or filming epic adventures, this drone delivers footage of the highest quality. Due to its dual control method, you can use the APP or the remote control to operate the drone to suit your preference.
Powering the GD95 is a 7.4V 2200mAh battery that provides up to 20 minutes of flight time. The remote control distance of about 1000 meters and the image transmission distance of about 800 meters allow you to go further and take more shocking pictures. The remote control battery with 3.7V 400mAh Li-ion battery ensures you stay in control for a long time.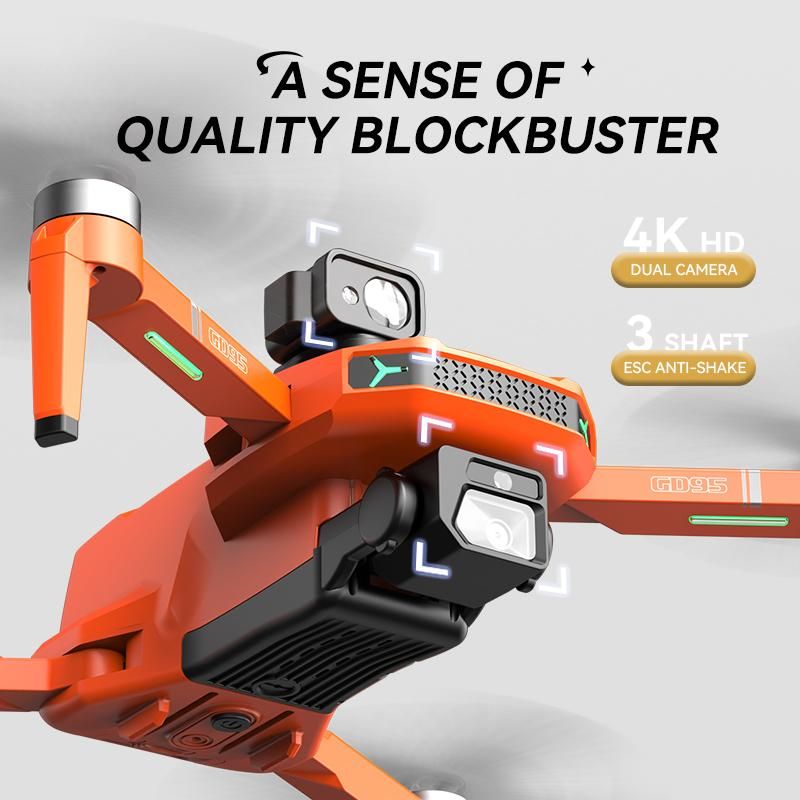 One of the standout features of the GD95 is its 5-direction laser obstacle avoidance system. The technology uses lasers to detect obstacles from different angles, allowing drones to avoid collisions and making flying safer. You can rest assured that your drone will navigate through any obstacle with ease. The drone also has optical flow and GPS dual modes to ensure flight stability and accuracy.
Another outstanding feature of the GD95 is its 5GHz image transmission capability. The technology transmits high-quality images and video in real time, allowing you to see what the drone is capturing in real time. With image transfer so powerful and seamless, you'll capture every moment perfectly.
Equipped with a brushless motor, the GD95 ensures a stable and smooth flight even in windy conditions. All of these features are packed into a beautifully designed drone that is easy to maneuver and use.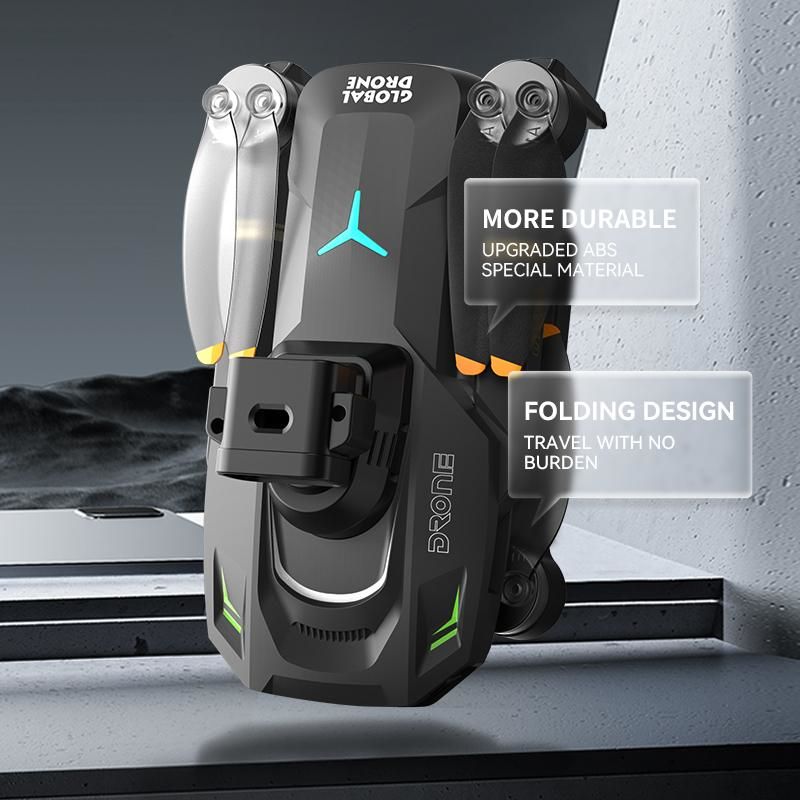 All in all, Global Drone's new RC drone, the GD95, is a capable machine. With its 4K HD camera, 5-direction laser obstacle avoidance, and impeccable design, you'll capture life's great shots. You won't find a more reliable drone for your needs in this price range. Take your photography skills to the next level by seeing this stunning piece for yourself today.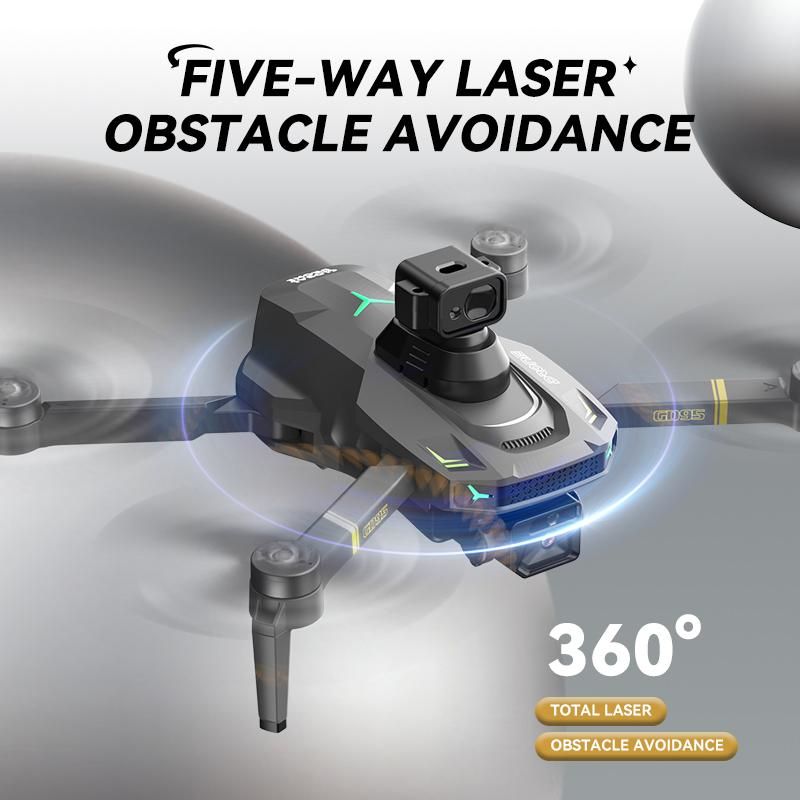 ---
Post time: May-23-2023